Musings from a Creatively Inspired Life.
'We carry inside us, the wonders we seek outside us'. ~ Rumi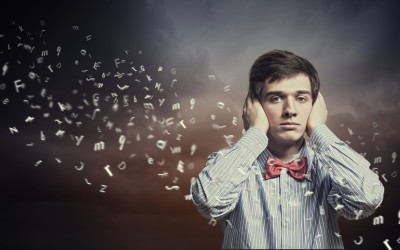 LEARN HOW TO LET GO OF THE PAST LISA-MAREE BOTTICELLI Mindset Coach & Transpersonal Art Therapist. WHY IS IT IMPORTANT TO LET GO OF THE PAST? Melody Beattie in her book, 'The Language of Letting Go', talks about working through issues from within your family of...