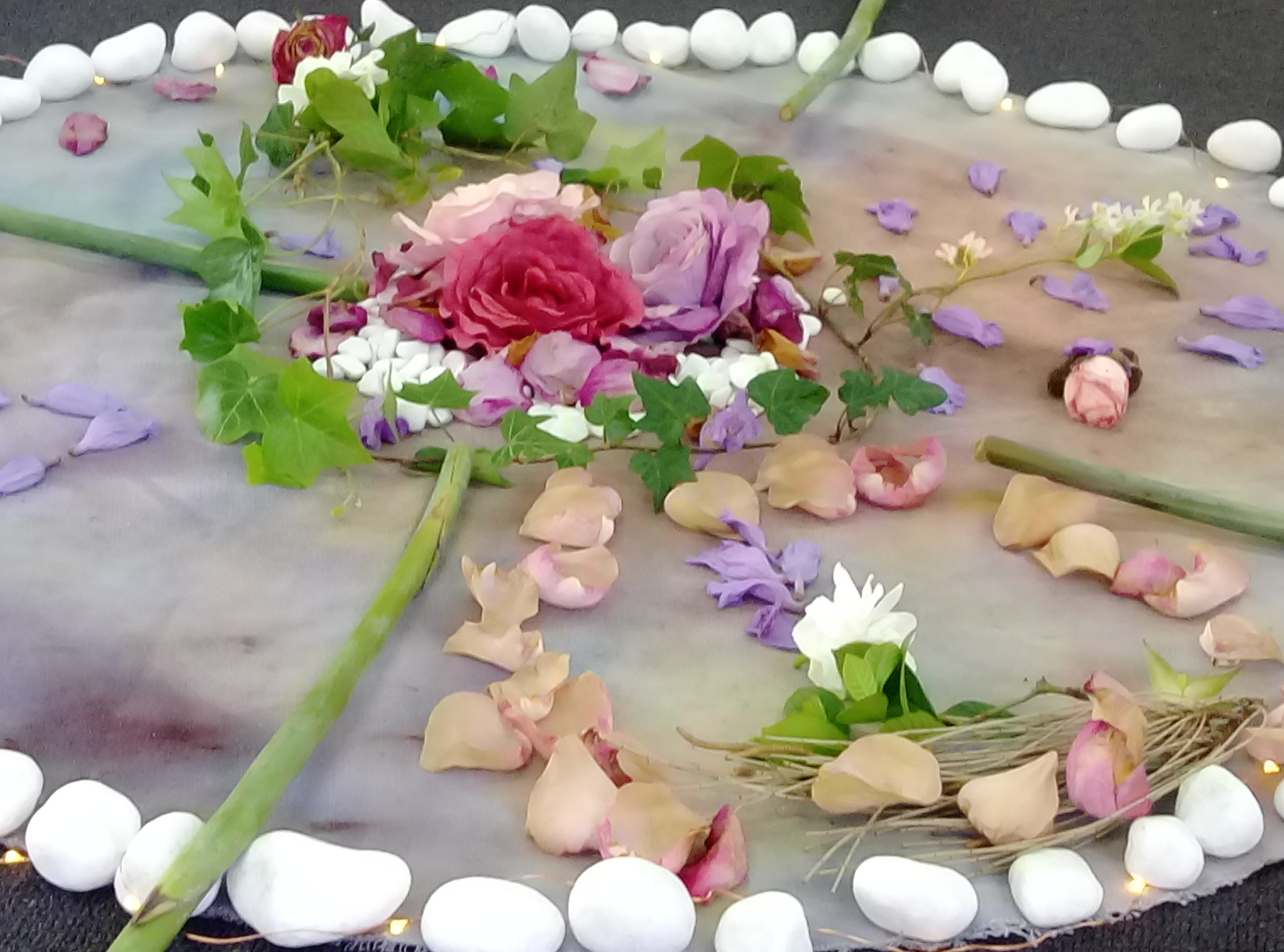 MY MISSION
I am committed to inspire people to remember who they are + see the world anew.
MY VISION
To inspire you to awaken + fulfill your creative potential.   It is only through moving from thriving to flourishing that we are able to live lives rich with creativity and passion.
THRIVE –> EMPOWER –> INSPIRE –> FLOURISH
MY VALUES
COURAGE + HONESTY + COMPASSION + PASSION + GENTLENESS

About Lisa-Maree
I'm different
I'm Lisa-Maree Botticelli a Transformational Coach, Art Therapist, Thought Leader, Author & Artist committed to living a soul-centred life filled with freedom.  My Mission is to inspire people to remember who they are + see the world anew.
Lisa-Maree is a Certified Master Practitioner of NLP, Results Acceleration Coaching & Performance Consultanting having graduated from the Academy of Wealth & Achievement. Her extensive training combines NLP, Family Systems, Family Constellations, Wealth Acceleration, as well as Transpersonal Art Therapy and Counselling.  Lisa-Maree helps her clients create a life based on health and wellness in all areas, so they can lead a more creative and prosperous lifestyle.
Lisa-Maree loves to learn new things finding inspiration from her many mentors while following her creativie inspiration.  Most of her business training has been through Top Industry Leaders and Entrepreneurial Coaches including Christopher Howard, Duane Alley, Peter Shaw, Jeff Slayter & Kane Minkus.  She has also trained with leading Family Systems & NLP Trainers Carl Bucket and Michelle Masters from NLP Marin, USA.  Lisa-Maree has spent many years studying the mindsets of leading Thought Leaders and Entrepreneurs, including Christopher Howard, Richard Branson, Oprah, Warren Buffet, Bill Gates, Martin Luther King, Mother Theresa.
Lisa-Maree completed further professional development in Transpersonal Art Therapy and Counselling with the College of Complimentary Medicine and Initiatic Art Therapy with Cornelia Elbrecht, a leading International Art Therapist and founder of Art Therapy, here in Australia.  After completing a Masters of Therapeutic Theatre & Creativity Coaching Lisa-Maree began work as a Creativity & Life Coach in 2008 and since then has gained significant results for her clients in the areas of work/life balance, entrepreneurial and creative pursuits, as well as developing assertiveness in personal relationships.
Many of her clients say, 'she provides both inspiration and insight' to them during their coaching sessions.
Lisa-Maree's experience includes working for many years in Galleries and Museums throughout Sydney, Australia.  She has curated exhibitions, worked as a Museum Educator and Interpretor delivering specialist tours and education programs.  She has also worked in Marketing for a vibrant and exciting youth orchestra, which gave her many opportunities to connect with a variety of Artists, Musicians, Composers, Conductors, Photographers and Writers.
In 2010, Lisa-Maree completed a Graduate Diploma in Education.  In 2005, she completed a Bachelor of Creative Arts, at Wollongong University. And, in 2000 she completed a Graduate Diploma in Arts Management at the University of Technology, Sydney.
As a Visual Artist, working in the mediums of Photography, Textiles, Painting & Drawing Lisa-Maree keeps her own artistic practice alive through ongoing creative exploration and exhibitions.  Lisa-Maree loves to "inspire people to value their creativity" while focusing on living a balanced lifestyle.  "It's so important to me to be creatively inspired, explore my dreams and follow my passions.  I would love to help you to do this too."
Lisa-Maree currently offers one-on-one sessions in person and by skype.
"I help people to value and embody their true potential!"
QUALIFICATIONS
Advanced Diploma in Leadership + Expressive Arts.
Advanced Diploma in Transpersonal Art Therapy.
Certificate in Initiatic Art Therapy.
Certified Master Practitioner of NLP.
Results Acceleration Coach.
Performance Consultant.
Family Systems & NLP Master Coaches Training.
Heart of Sales Training.
Transference Healing Fundamental Training.
Reiki Master, Levels 1, 2 & 3.
Advanced Diploma of Fine Arts.
Graduate Diploma in Teaching.
Masters in Therapeutic Theatre & Creativity Counselling.
Bachelor of Fine Arts.
Graduate Diploma in Arts Management.
Diploma in Art History & Appreciation.
Lisa-Maree's style is understanding and flexible.  She is encouraging and coaxing when I need it.  It is obvious she is dedicated to helping me achieve the best results for myself.  Lisa-Maree is highly intuitive and she is able to pace our sessions at a speed and depth I am comfortable with, while at the same time inviting me to step outside of my limiting and preconceived ideas.  She values and respects my worth as a creator helping me refine the parts that work for me and helping me let go of the parts that fail to serve me.
MIKE WALKER
CONSULTANT, CANBERRA, ACT