LUMINARY TRANSFORMATIONS
A GOOD MINDSET IS THE FIRST STEP TOWARDS YOUR SUCCESS
LUMINARY TRANSFORMATIONS
A GOOD MINDSET IS THE FIRST STEP TOWARDS YOUR SUCCESS
Are you in a relationship, or job where you have lost a sense of who you really are?
Do you struggle with being yourself in most areas of your life?
Is money stopping you from taking the steps you need to move forward?
Pure Creativity Coaching provides specialised services to people who are experiencing a loss of identity, undergoing a life transition, or having money blocks.  Services offered include Transpersonal Art Therapy + Transformational Coaching, are person centred, holistic, and based on awakening and utilising inner resources.  Pure Creativity Coaching promotes wellbeing on all levels, including; physical, mental, psychological, emotional and spiritual by facilitating personal growth and increasing self-awareness.  Through personal exploration, and undergoing a process of self-discovery, you are able to access inner wisdom, activating internal resources, which creates healing and personal empowerment.
1 - 1 COACHING
1 on 1 COACHING is a process that helps you reconnect with the important things in your life.  Are you at a crossroads, being pulled by the universe to step into the new you?  Are you facing a life transition, perhaps, your life is out of balance, or maybe, it's your business that's struggling and it's not where you'd like it to be.  Do you have these concerns, and you're not sure how to move through them, or take the next step to where you really want to be?
In these situations, you may feel, as if you can't make the career change you really want for fear, you may never have enough money, and as a result, you are facing overwhelm, not knowing what you want, or how to make the changes needed, so you can step into the new you.  You know you have some blocks, or old beliefs that are keeping you stuck, but you're just not sure how to take those next steps.
Then, working with a Transformational Coach can help you re-connect to what you really want to have in your life.  By working with a Transformational Coach you will discover new ways to approach your personal situation and challenges that you're facing, as you are supported to find the answers that are inside you and solutions that are right for your life.
Once you step into being coached, many changes that you have been longing for, will start to take place in your life.  You will notice synchronistic events unfolding and life will offer you opportunities you had not thought possible.
Transformational Coaching begins with really uncovering what it is you want, and will help you build momentum by daily actions that move you forward so you can realise your secret desires, dreams and larger vision.  Imagination is an important part of the process and we do that by accessing your creative gifts and talents, those that are unique to you.  Using your creativity is not necessarily about making art, or being an artist, it means accessing a creative source that connects you to the universe and the bigger picture.  Making creative changes enlivens the human spirit, and brings more pleasure to your everyday life.
Transformational 1 on 1 Coaching creates a process of renewal and rejuvenation on many levels.  It initiates a deep clearing and purification process that helps you let go of the old, to bring in the new.  Your Transformational Coach supports you in learning to manifest that, which serves your highest good and makes your heart sing,  so that everyday you want to get out of bed with joy and a spring in your step. Transformational 1 on 1 Coaching,  inspires a deep commitment to take action, build momentum, value your own unique gifts and supports you in showing more of yourself to the world in ways that feel safe and supportive.
1 on 1 Coaching sessions are for up to one hour and can be done by Phone/Zoom/24Sessions.  Experience for yourself how 1 on 1 Coaching can help you, begin with a FREE CLARITY CALL.  Schedule a time to speak with me, click on the button below / or to the right and fill in your details.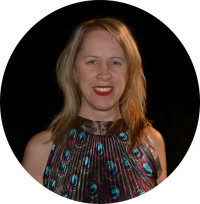 Through 1 on 1 Coaching, Art Therapy, educating and business Lisa-Maree has worked with many people to help them overcome blocks to success.  Today, they are creating personal freedom and abundance in their lives.
Hear How 1 - 1 Coaching Helped John.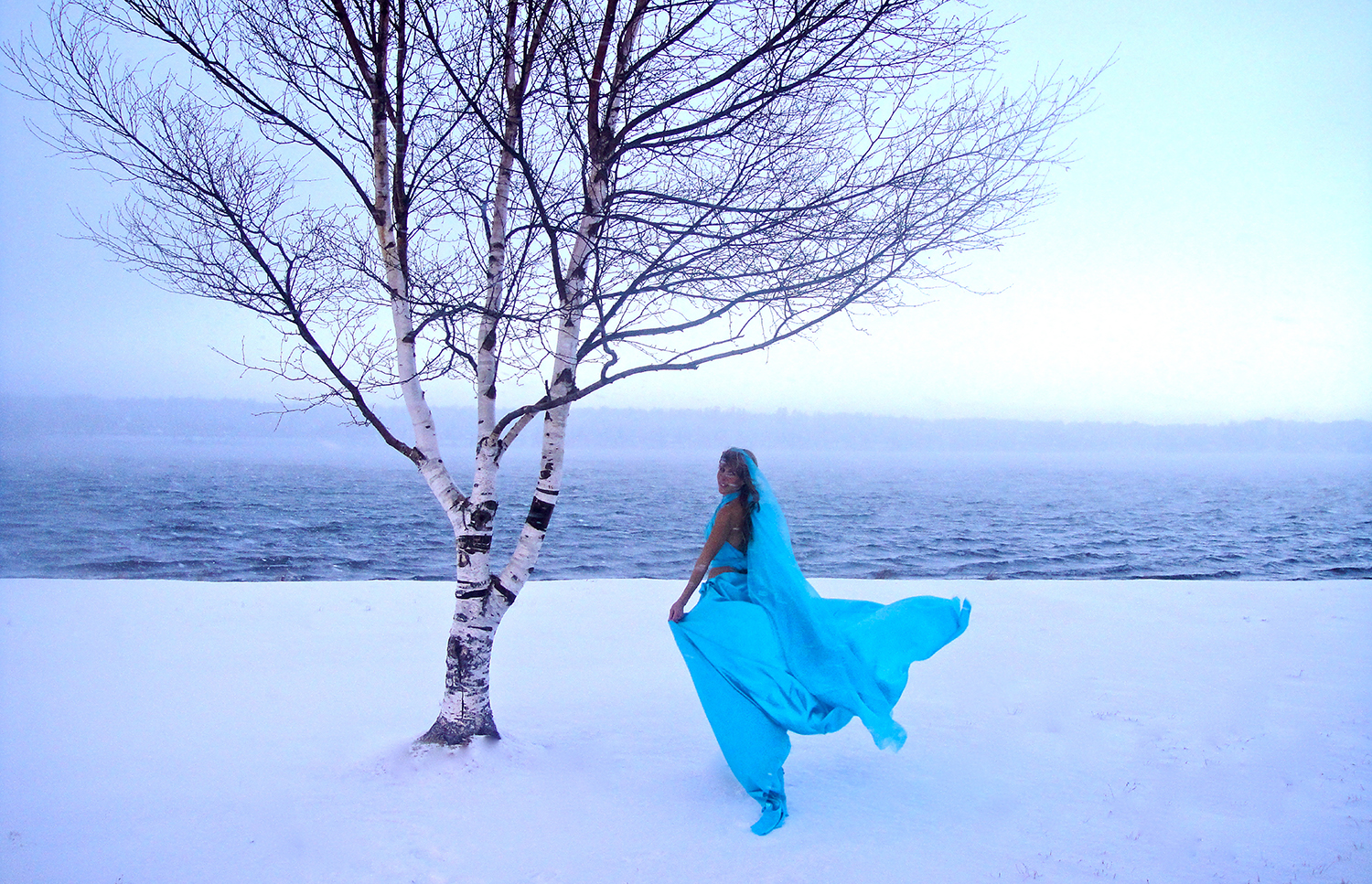 FINDING YOU
AWAKEN + CREATE + MAGNETISE = YOU ARE ENOUGH
A 10 week online group program where you will unlock the authentic you, find your deeper purpose, embody your gifts and talents to enhance your life and create a strong sense of self with a powerful identity.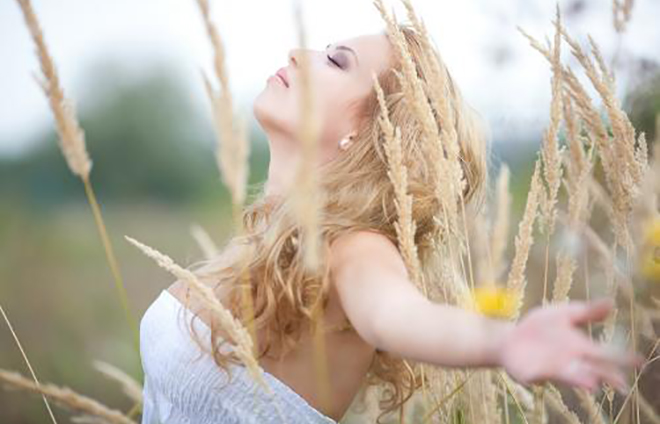 THE ALCHEMY OF MONEY PROGRAM
CLEAR BLOCKS + DO WHAT YOU LOVE = MAKE MORE MONEY
This 10 week program is for LEADERS, HEART CENTRED ENTREPRENEURS, INFLUENCERS, INTROVERTS, CREATIVES & HEALERS.  It clears your blocks around money, so you can manifest what you want.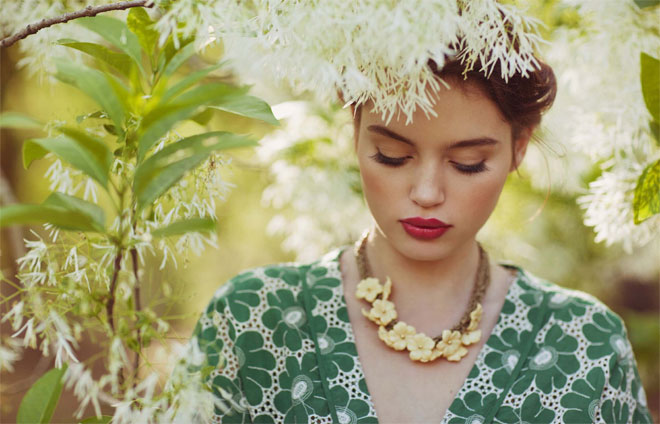 1 on 1 COACHING
      TRANSFORM YOUR MINDSET + TRANSFORM YOURSELF       = INFUSE YOUR LIFE WITH MEANING
Work 1 on 1 with me and you will lead the change you want in your relationship with yourself, with others, your business and your life.
When I first met Lisa-Maree, little did I know, how much of a key player she would become in my life.  Initially, Lisa-Maree offered me an Introductory Discovery Session to see what Creativity Coaching was about and how it would fit with my path.  I can never thank Lisa-Maree enough for the support she has shown me, this past year.  She has helped me to learn more about myself, to question the life I was leading and dare to believe that my dreams are attainable.
Kara M, Photographer l Brisbane l Australia
I've had the privilege and pleasure to work with Lisa-Maree, as my Coach for the past six months.  Lisa-Maree's sessions have helped me find clarity and identify blockages in my business.  My business is now thriving, with more quality clients and projects I'm passionate about.
Annie Luu l Personal & Business Coach  l Sydney, Australia
"The no-obligation introductory Discovery Session was a great chance to get to know her and to realize how we would work together.  It quickly became very clear to me that Lisa-Maree was exactly the right person for helping me to work on my creativity."
John Bellamy, Composer l Producer l Sound Engineer l Sydney, Australia
"I strongly recommend Lisa-Maree's coaching to anyone who wants to step up to a new level of creative performance.  I would especially recommend her, to anyone who is struggling with creative blocks and other obstacles.  She will help you reach your potential as a creator and you will be able to realise the potential of your creations." 
Mike Walker, Consultant & Game Master l Canberra, Australia