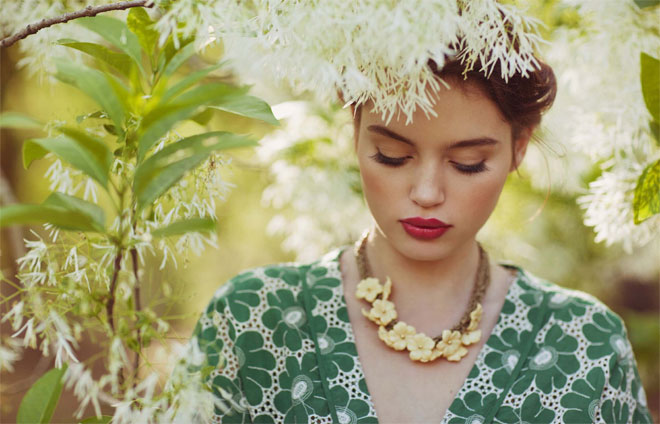 1 on 1 COACHING
CONNECT WITH YOUR CREATIVITY + EMBODY YOUR POTENTIAL + INFUSE YOUR LIFE WITH MEANING
Work 1 – on – 1 with me and you will lead the change you want in your business and your life.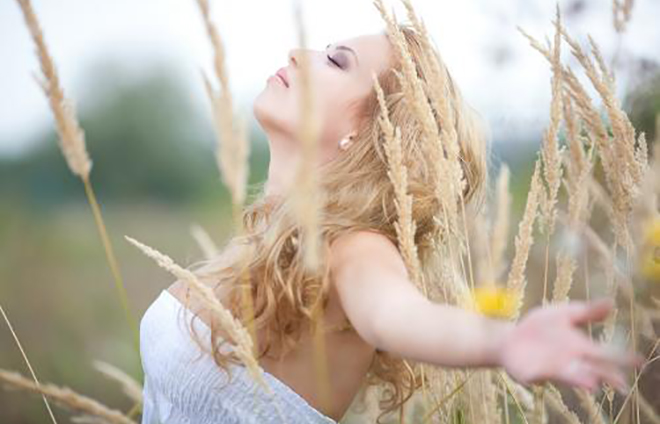 THE ALCHEMY OF MONEY PROGRAM
CLEAR BLOCKS + DO WHAT YOU LOVE = MAKE MORE MONEY
This 8 week program is for LEADERS, HEART CENTRED ENTREPRENEURS, INFLUENCERS, INTROVERTS, CREATIVES & HEALERS and will help you clear your blocks around money.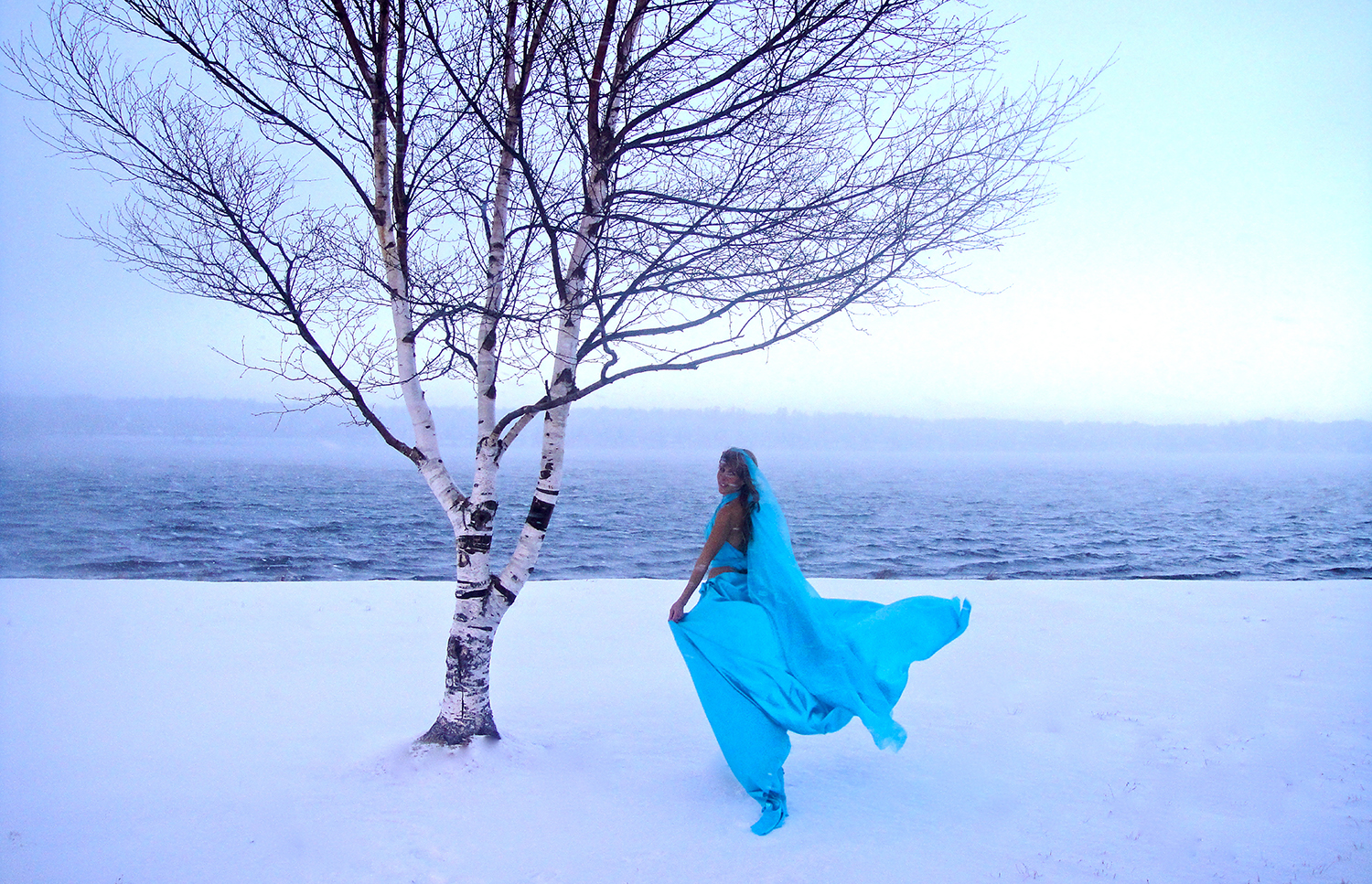 FINDING YOU
AWAKEN + CREATE + MAGNETISE = YOU ARE ENOUGH
Work 1 – on – 1 with me and you will unlock the authentic you, find your deeper purpose, embody your gifts and talents to enhance your life and create personal freedom.
When I first met Lisa-Maree, little did I know, how much of a key player she would become in my life.  Initially, Lisa-Maree offered me an Introductory Discovery Session to see what Creativity Coaching was about and how it would fit with my path.  I can never thank Lisa-Maree enough for the support she has shown me, this past year.  She has helped me to learn more about myself, to question the life I was leading and dare to believe that my dreams are attainable.
Kara M, Photographer l Brisbane l Australia
I've had the privilege and pleasure to work with Lisa-Maree, as my Creativity Coach for the past six months.  Lisa-Maree's creativity sessions have helped me find clarity and identify blockages in my business.  My business is now thriving, with more quality clients and projects I'm passionate about.
Annie Luu l Personal & Business Coach  l Sydney, Australia
"The no-obligation introductory Discovery Session was a great chance to get to know her and to realize how we would work together.  It quickly became very clear to me that Lisa-Maree was exactly the right person for helping me to work on my creativity."
John Bellamy, Composer l Producer l Sound Engineer l Sydney, Australia
"I strongly recommend Lisa-Maree's coaching to anyone who wants to step up to a new level of creative performance.  I would especially recommend her, to anyone who is struggling with creative blocks and other obstacles.  She will help you reach your potential as a creator and you will be able to realise the potential of your creations." 
Mike Walker, Consultant & Game Master l Canberra, Australia
1 on 1 Coaching is…
1 ON 1 COACHING is a process that helps you to reconnect with the important things in your life.  If your life is out of balance, your business is struggling, you have career concerns, you never have enough money, you are facing overwhelm or internal blocks, perhaps you are experiencing relationship issues, or spiritual concerns, then, working with a Transformational Coach can help you re-connect to what you really want in your life.
By working with a Transformational Coach you will discover that the answers are inside you after all.  Changes will start to take place in your life.  You will notice synchronistic events start to unfold and life will offer you opportunities you had not thought possible.
We are all born Creative!  And, by accessing your creativity, which is not necessarily about making art, can mean making creative changes that bring more pleasure to your everyday life.
Coaching initiates a deep clearing and clarification process. It helps you to get clear on what it is you want to have in your life.  It inspires a deep commitment to take action, value your own unique gifts and how you can express them in the world.
1 on 1 Coaching sessions are for one hour and can be done by phone, or by skype.  Experience for yourself how 1 on 1 Coaching can help you, by beginning with a FREE CLARITY CALL.
Hear How 1 on 1 Coaching Helped John.