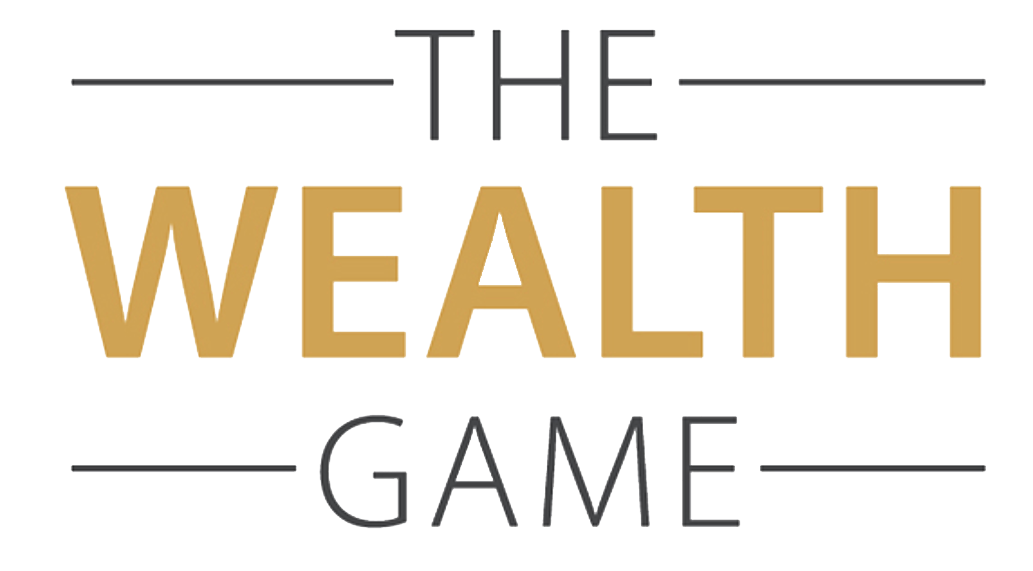 'The universe is not outside you.  Look inside yourself. 
Everything that you want, you already are'.
~ Rumi

Get clear on your direction for the upcoming year.

Step out of where you are now into where you want to be.

Discover what you're here for and allow me to support you to be paid well doing what you love.

Together we can overcome what stops you from having the life you want and what keeps you from having success, abundance and the freedom to live life on your terms, doing what you want.
1 - 1 COACHING
1 on 1 COACHING is a process that helps you reconnect with the important things in your life.  Are you at a crossroads, being pulled by the universe to step into the new you?  Are you facing a life transition, perhaps, your life is out of balance, or maybe, it's your business that's struggling and it's not where you'd like it to be.  Do you have these concerns, and you're not sure how to move through them, or take the next step to where you really want to be?
In these situations, you may feel, as if you can't make the career change you really want for fear, you may never have enough money, and as a result, you are facing overwhelm, not knowing what you want, or how to make the changes needed, so you can step into the new you.  You know you have some blocks, or old beliefs that are keeping you stuck, but you're just not sure how to take those next steps.
Then, working with a Transformational Coach can help you re-connect to what you really want to have in your life.  By working with a Transformational Coach you will discover new ways to approach your personal situation and challenges that you're facing, as you are supported to find the answers that are inside you and solutions that are right for your life.
Once you step into being coached, many changes that you have been longing for, will start to take place in your life.  You will notice synchronistic events unfolding and life will offer you opportunities you had not thought possible.
Transformational Coaching begins with really uncovering what it is you want, and will help you build momentum by daily actions that move you forward so you can realise your secret desires, dreams and larger vision.  Imagination is an important part of the process and we do that by accessing your creative gifts and talents, those that are unique to you.  Using your creativity is not necessarily about making art, or being an artist, it means accessing a creative source that connects you to the universe and the bigger picture.  Making creative changes enlivens the human spirit, and brings more pleasure to your everyday life.
Transformational 1 on 1 Coaching creates a process of renewal and rejuvenation on many levels.  It initiates a deep clearing and purification process that helps you let go of the old, to bring in the new.  Your Transformational Coach supports you in learning to manifest that, which serves your highest good and makes your heart sing,  so that everyday you want to get out of bed with joy and a spring in your step. Transformational 1 on 1 Coaching,  inspires a deep commitment to take action, build momentum, value your own unique gifts and supports you in showing more of yourself to the world in ways that feel safe and supportive.
1 on 1 Coaching sessions are for up to one hour and can be done by Phone/Zoom/24Sessions.  Experience for yourself how 1 on 1 Coaching can help you, begin with a FREE CLARITY CALL.  Schedule a time to speak with me, click on the button below / or to the right and fill in your details.
HOW I CAN ASSIST YOU
1-1 Transformational Coaching.
Mentoring + Coaching for Business.
Leadership + Sales Skills.
Turn yourself into a Money Magnet.
Unlock Your Personal Power.
Assertiveness + personal boundaries.
Create work + life balance through powerful self-care tools.
Magnetise + Infuse your life with passion.
PRIVATE ART THERAPY SESSIONS
Come on a sacred soul journey of self-discovery to FINDING YOU again.
You are seeking the chance to delve deeper into who you are and who you are becoming.
I offer one-to-one Art Therapy sessions for people who are open minded and want to explore unknown territory and you are aware that sometimes going to these places can be scary, but very meaningful.
You can choose to have a session of either Art Therapy, or combine it with Transformational Coaching.
These sessions take place in person.
KEY BENEFITS OF ART THERAPY 
The main benefits of Transpersonal Art Therapy is the use of a Client-Centered Approach.  This approach is empathic and does not analyse the client, but instead works with the client in a compassionate and guiding way with complete understanding that you know what is best for you.
This approach uses mirroring techniques therefore allowing the client to see themselves and their situation from another perspective.  Using art psychotherapy as a way to explore and communicate brings much deeper insights and awareness and meets the client at a new level.  It offers the opportunity,  particularly to explore and delve deeper into where you are at presently and where you want to be.
Other key benefits are the various tools and techniques within art pschotherapy, including collage, mandalas, clay work, mask making, ritual, looking at the heroes journey as a way of soul diving and finding answers & solutions on how you can best move forward.  Art Pschotherapy is unlike most mainstream talking therapies that only use analysis and dialogue.  Art Therapy is a beautiful and spontaneous way to explore and uncover your true potential in ways only you are gifted with.  The art processes I use go beyond words offering you a much deeper approach to self-discovery.
WHAT ART THERAPY CAN HELP WITH 
Art therapy can help people to relieve stress, transition from an unhappy relationship, or job, resolve conflicts, develop interpersonal skills, manage behaviour, reduce stress, increase self-esteem and achieve insight.
Art therapy encourages clients with:
Discovering your self again.
Life Changes and transitions.
Supports relationship breakups.
Enhances your Creativity.
Improvement in Lifestyle.
Stress Relief.
Spiritual Emergence and Spiritual Crisis.
Express feelings that may be difficult to verbalise.
Explore your imagination and creativity.
Develop healthy coping skills and focus.
Improve self-esteem and confidence.
Identify and clarify issues and concerns.
Increase communication skills.
Develop personal boundaries.
Learn assertiveness skills.
Resolving conflict.
Share in a safe nurturing environment.
Identify blocks to emotional expression and personal growth.
Anxiety and Post Traumatic Stress Disorder.
BOOK A PRIVATE ART THERAPY SESSION
---
PLEASE NOTE :  There is limited space available for my private consultations.  Reserve your spot now, by filling in your details opposite to book your Complimentary Clarity Call.  We'll schedule a session and answer all of your questions!