2020 Courses, Masterclasses & Workshops.
2020 Courses, Masterclasses & Workshops.
Re-energise and relieve stress while creating new ways for your Mind, Body & Soul to flourish.
'Tell me, what it is you plan to do with your one wild and precious life?'
~ Mary Oliver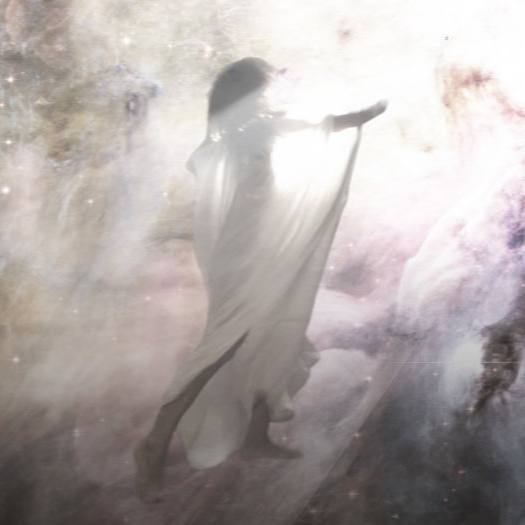 The Alchemy of Money
Create an empowered relationship to money by uncovering what you really want to have in your life.  In this 10 week course you will clear what holds you back and build a strong foundation upon, which to create flow and financial abundance, so you can flourish.  This unique course offers a clearing of money blocks, not just for you, but for your whole family. You will be taken step by step through powerful techniques to heal your money blocks, so you can manifest and allow in more abundance.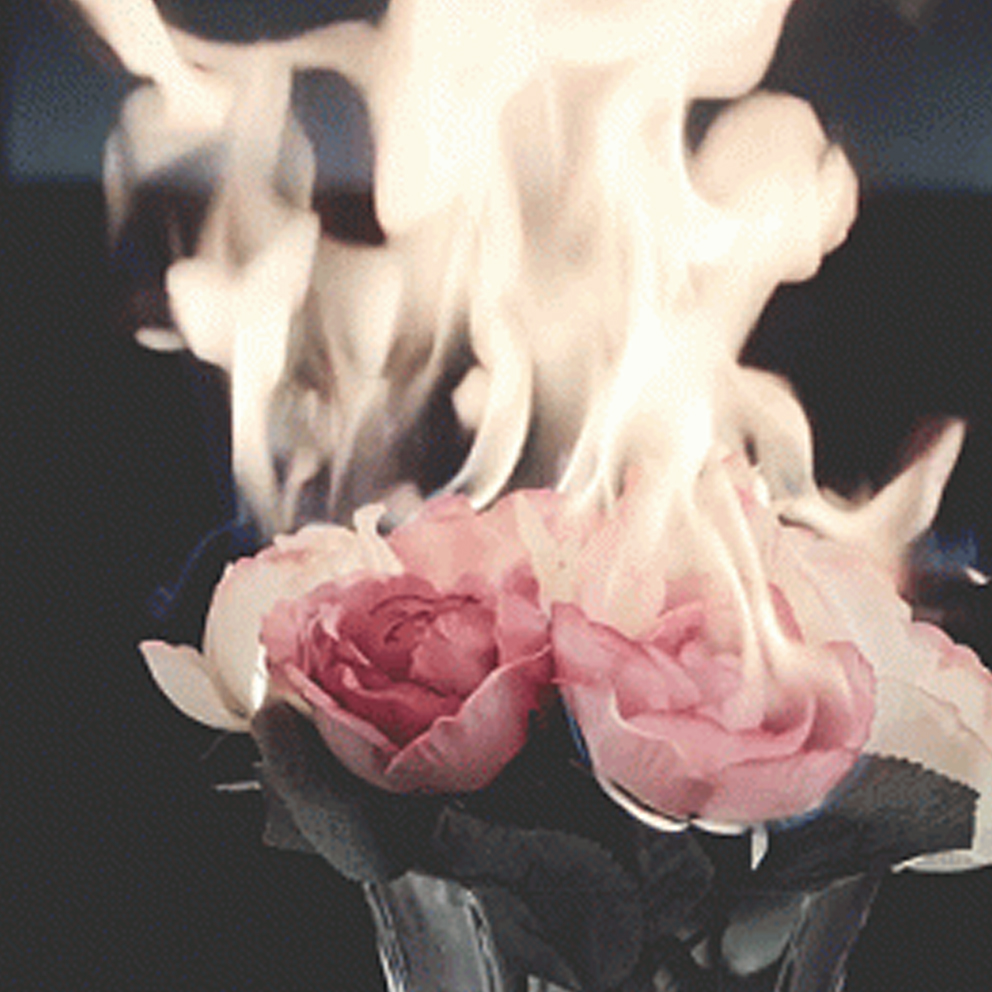 Winter Moments Vision Board Workshop
Join us for this special event to consciously set your direction for the remainder of the year. Attune to the powerful opportunities presenting for you over the next six months.  Winter is the perfect time to go within, plant seeds for your creative life, so that in Spring it is time to fully own your gifts and talents, so you can manifest your highest goals.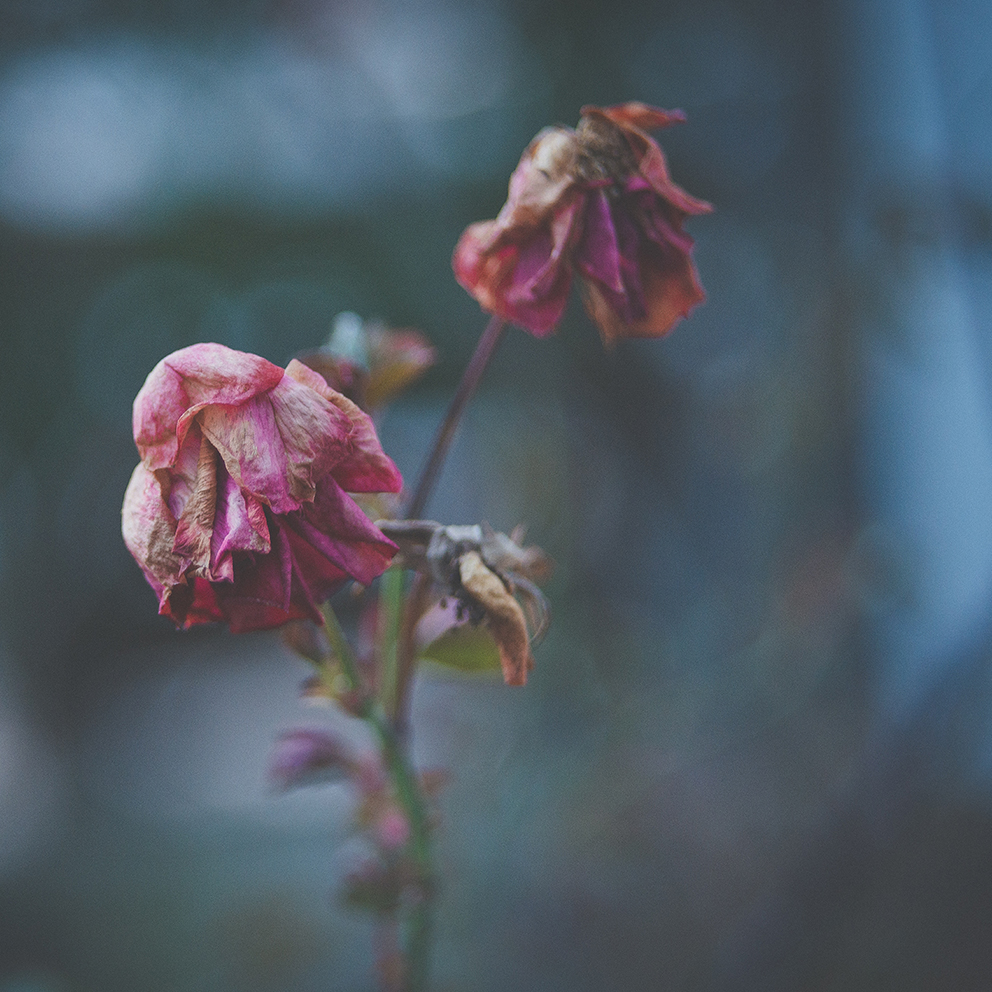 Loss Matters
Join Lisa-Maree for this special one day workshop journey and explore the powerful lessons found in grief.  This workshop is a chance to take time out from your busy life, to reflect on and honour the changes you are experiencing, or have experienced in your life by acknowledging that with change comes loss, as well.  This workshop will help you understand and embrace your grief, as well as gain insight into why this situation has presented itself and what it is here to show you.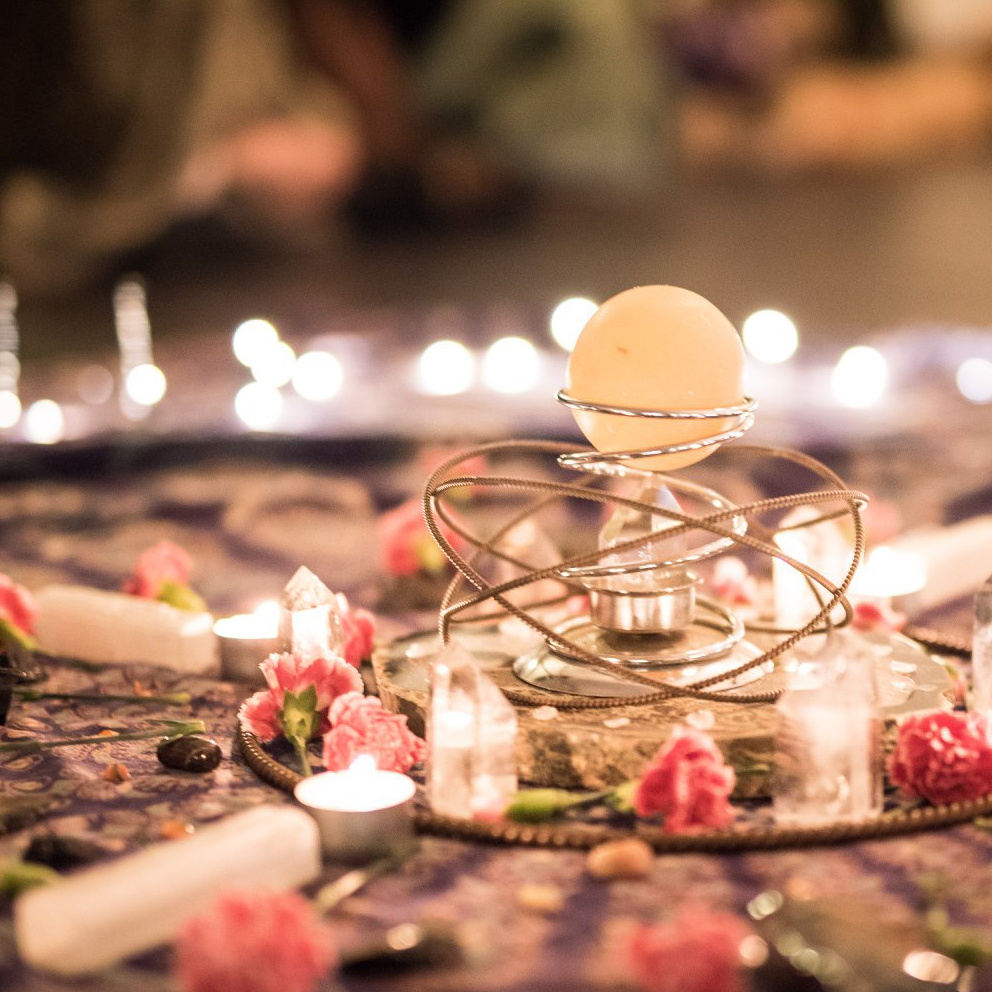 Awaken Your Inner Vision
Why not finish this year by acknowledging the year that has been? In this 3 hour workshop you will reflect on what you have achieved this year and set your intention for the new year to come.  Be a part of this powerful urban retreat where you will create a vision board to take home to inspire you, and be in alignment with your vision for the upcoming year.
FINDING YOU
10 week Course
Beginning 19th July 2020
All welcome.
Join our mailing list below to be informed of events.
VENUE AT DARLINGHURST