Musings from a Creatively Inspired Life.
'We carry inside us, the wonders we seek outside us'. ~ Rumi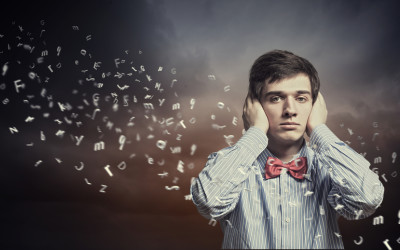 HOW TO LET GO OF THE PAST WHEN ALL YOU WANT TO DO IS HANG ON! LISA-MAREE BOTTICELLI Mindset Coach & Transpersonal Art Therapist. WHY IS IT IMPORTANT TO LET GO OF THE PAST? Melody Beattie in her book, 'The Language of Letting Go', talks about working through issues...